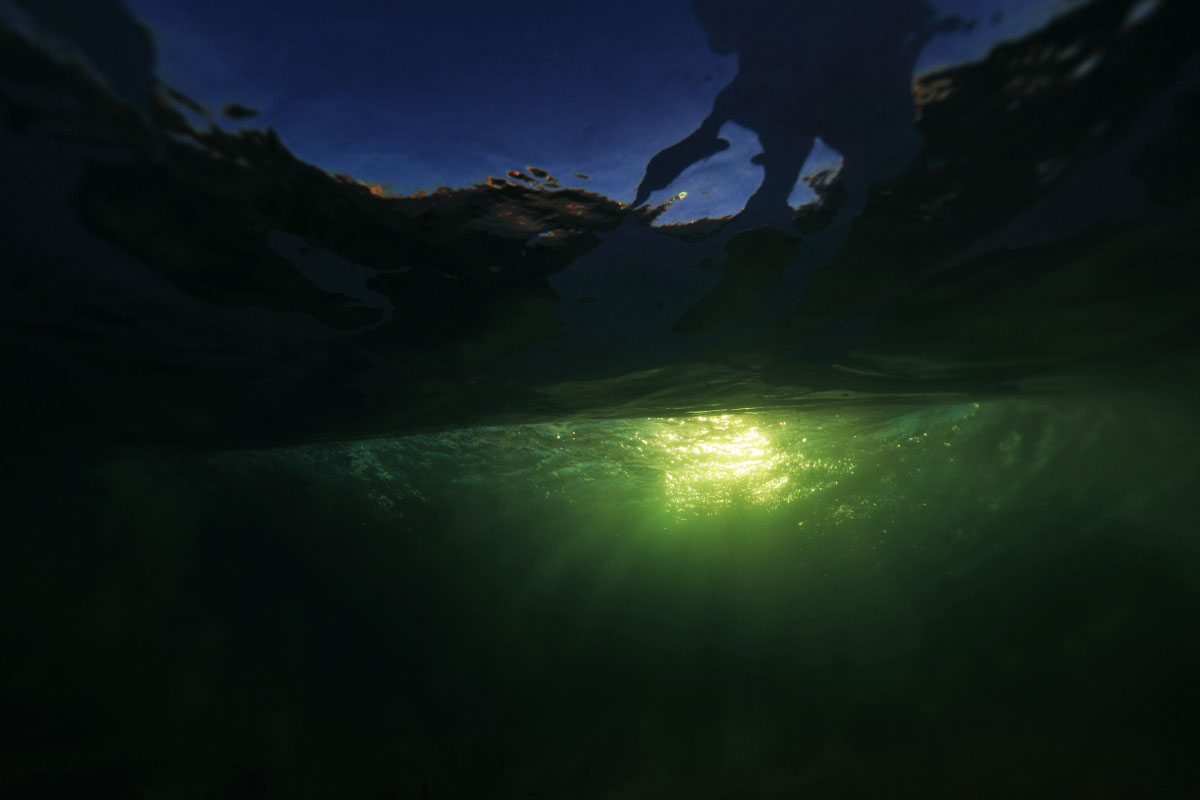 謹賀新年
昨年もありがとうございました。
本年もどうぞよろしくお願い致します。
地元氏神様において
29日大祓の儀式
1日は本殿内で祭礼と共に
宮司さんに続き
地元の神社総代の方々と崇敬者の方々と
お清めと、皇室、鎮護国家と先祖を敬う言葉を
読み上げました。
地元のおじいさんが話す
新年のご挨拶の言葉もシンプルで
飾らずよかったです。
寒いのは嫌ですが
こ1月は冬の波と
台北のアートフェアへ向かい頑張ります!
又ご報告いたします。
寒い日々皆様お体ご自愛ください
Happy New Year
Thank you last year.
In this year thank you for your cooperation.
In local patron saint
Ceremony of the 29th great purification
1st in a main shrine with a festival
Following a chief priest
I read words to worship the local Shinto shrine representatives and the various places of the veneration person and a purge and the Imperial Family, making a country safe and ancestors aloud.
It was good without being simple, and displaying the salutation of the New Year that local grandfather talked about.
Dumb one tries it hard toward a winter wave and the art fair of Taipei in unpleasant
January!
In addition, I report it.
All of you body, please take care of oneself for cold days